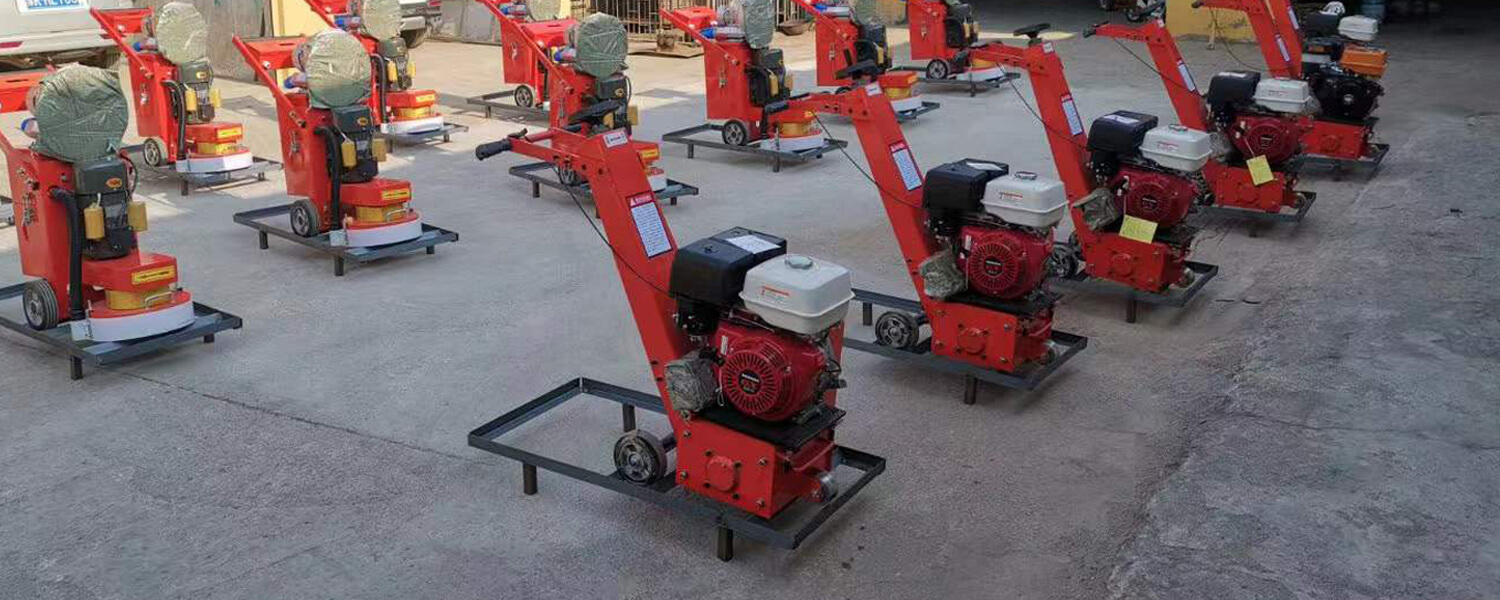 Floor Scarifiers For Sale

$450-$7000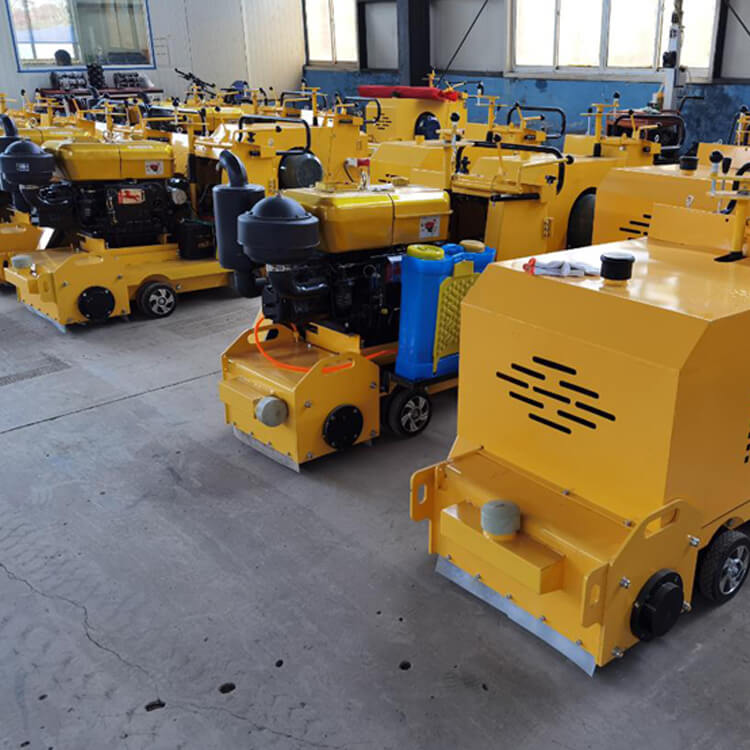 Floor Scarifiers For Sale

$450-$7000
What Is A Floor Scarifier

Scarifiers, also known as surface planers or milling machines, use rotating tools to cut or scar the surface of the concrete. Because the cutting wheels rotate at very high speeds, scarifiers remove concrete faster and more aggressively than grinders.
Concrete is chipped away by these cutters leaving rough surface profiles for various purposes. Some models are capable of removing up to 1/4 inch of material in one pass, and cutting depths are adjustable on most machines.
Floor Scarifier Mechanism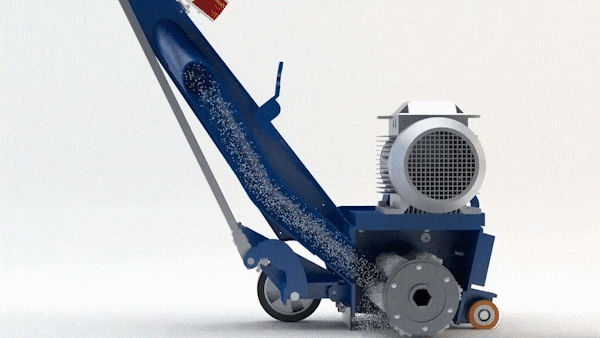 Attachment & accessories
all parts available
blades
vacuum
bits
disc
drum
teeth
Power Types:

Electric

Gasoline

Diesel

and so on
Single phase

Three phase

Honda

Robin

Etc…
Worldwide Delivery:
Malaysia, Uk, Ireland, NZ, Sydney, Atlanta, Adelaide, Canada, Dubai, India, Johannesburg, Kelowna, Niagara, Ottawa, USA, Vancouver and so on…
More Posts About Floor Scarifiers
What Is Floor Scarifier And How To Use It Scarification utilizes steel or carbide star-shaped cutters mounted in rows around a rotating drum. There are several types of [...]