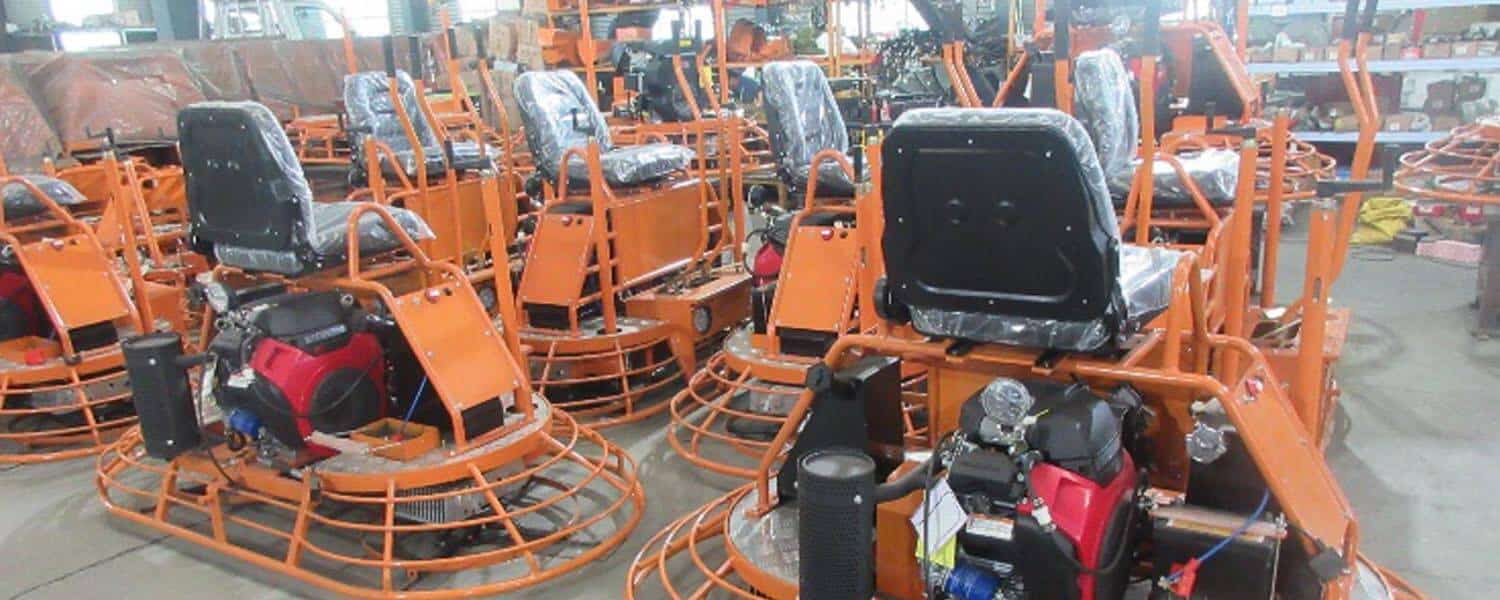 Power Float For Sale

$150-$3000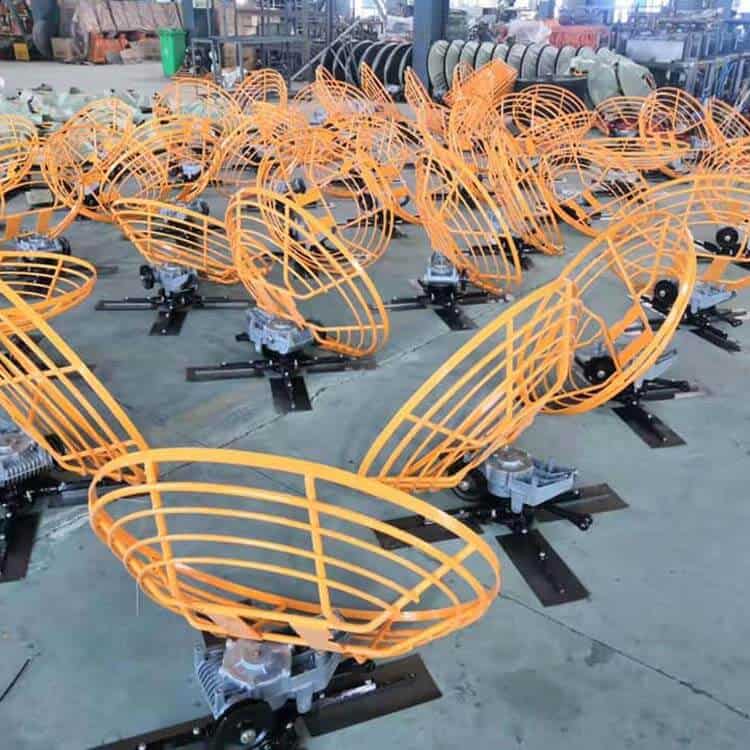 Power Float For Sale

$150-$3000
What is power float

Concrete power float is used to produce dense, smooth, and leveled surface finishes to the cast in place concrete surfaces like a concrete slab.
It is a hand-operated machine that can reduce the time and material required for finishing in comparison to screed finishing. It is much quicker and requires less labor effort than hand finishing.
These machines are powered by electric motors or petrol engines, which are fixed on the top of a metal pan. The metal pan is fitted with blades. The blades can rotate up to 150 RPMs over the concrete surface to produce nicely finished hardened concrete.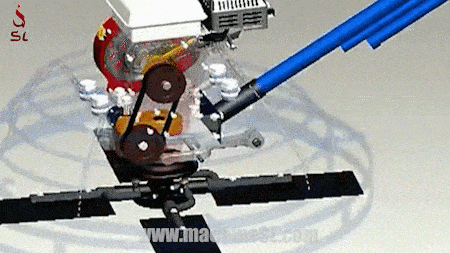 Accessories&attachments

Arm

Finishing Blade

Float Pan(Disc)

Cart(optional)

Clutch

Gearbox

Throttle cable

and so on…
4 Types:

Electric

Gasoline

Diesel
Honda:GX100/120/160

Robin

Loncin

Lifan

Briggs & Stratton

And so on…
Worldwide Delivery:
Our services are worldwide,we have coopeated agent in some areas, but don't worry, no matter where you are, such as: Ontario, Spanish, Kenya, Sri Lanka, Manila in Philippines, Bangalore Coimbatore Chennai in India, Bangladesh, Malaysia, New Zealand(NZ), Pakistan, Qatar, UAE, UK and so on…
More Posts Related to Power Float
Concrete Power Float: 6 FAQs [When, Tolerance, Rain, Hardener…] Concrete power float is used to produce dense, smooth, and leveled surface finishes to the cast in place concrete [...]