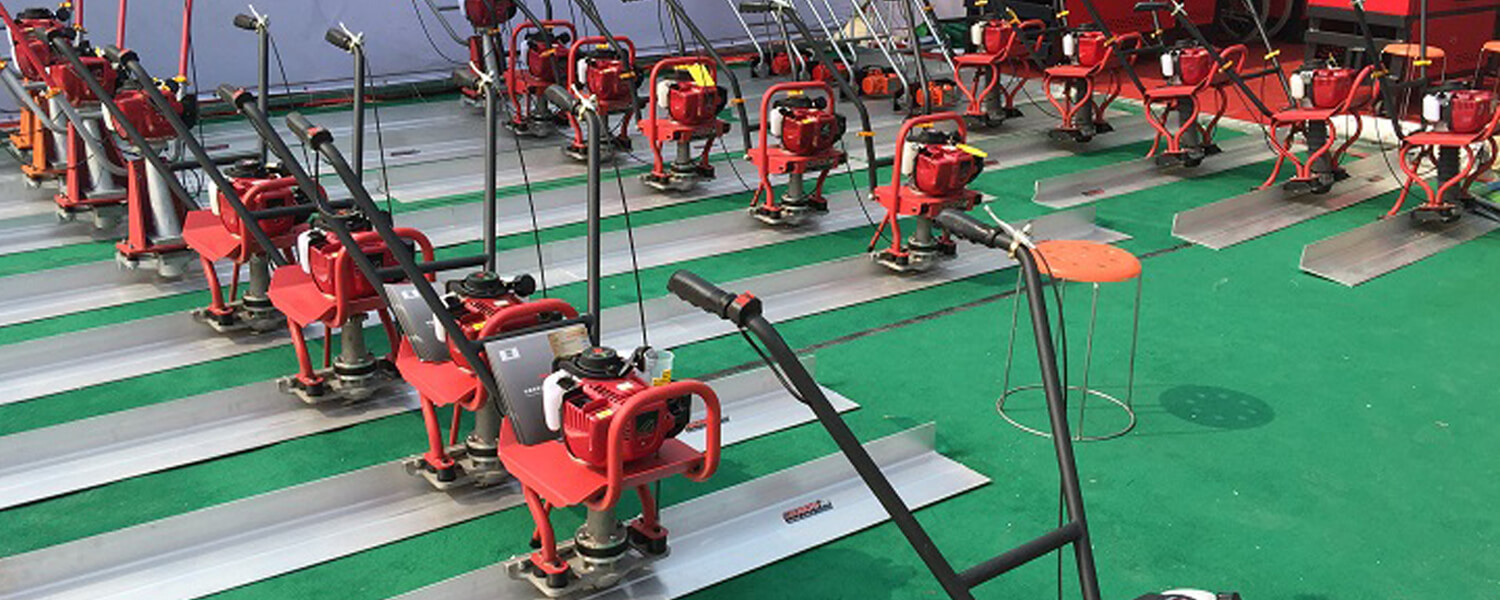 Power Screeds For Sale

$300-$4000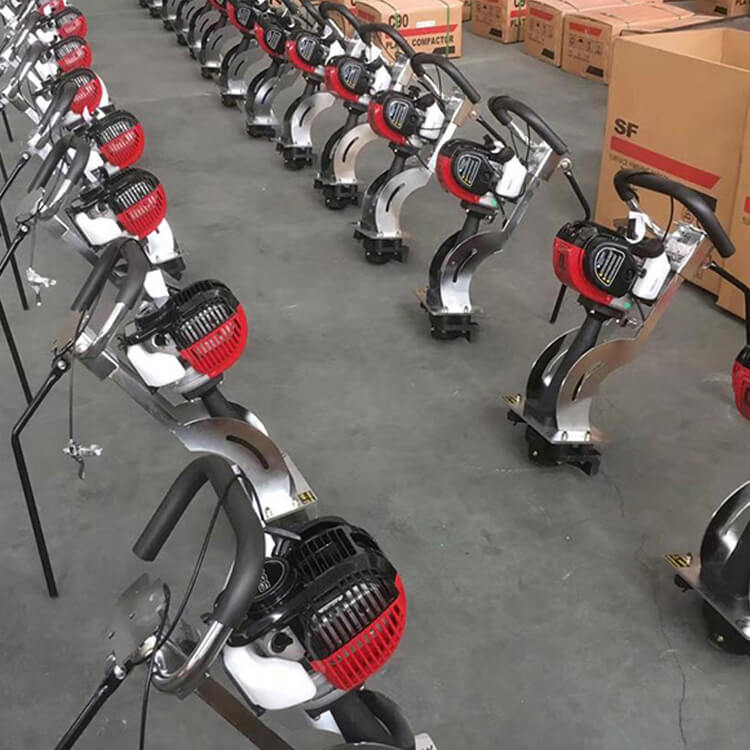 Power Screeds For Sale

$300-$4000
About power screeds

A Concrete power screed is a significant tool used in the construction industry to level screeding (wiki)
It has largely replaced laborious man held screed bars. A concrete power screed is capable of leveling the surface more efficiently than the conventional method. The screed makes the concrete long-lasting and durable. A commonly used manual push-able concrete screed is bound to do the flattening job for an area less than 500 square meters. The greater area requires a surge in manpower and additional working hours. This could result in inefficiency as well as exorbitance.
For a larger area, concrete power screed is always recommended for the sheer finishing. Not only it guards the surface against cracks and stains, but also it makes it look vibrant. Depending upon the type of terrain and area, there are numerous options for concrete power screeds to choose from. The number and size of blades depending on the type of surface.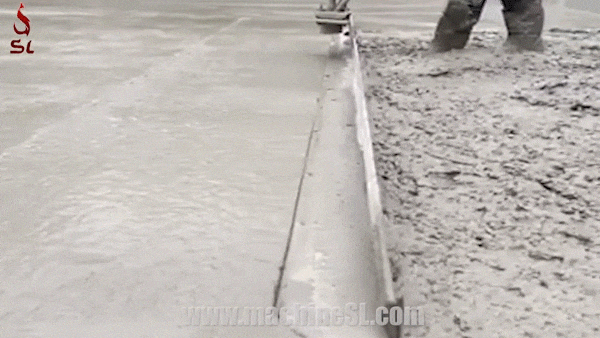 Attachment & accessories

all parts available
Power Types:

Electric

Battery

Gasoline

Diesel

and so on
Single phase

Three phase

Honda

Robin

Etc…
Worldwide Delivery:
Sydney, NZ, Brisbane, Adelaide, Milwaukee, Canada, Sri Lanka, ksa, Pakistan, Malaysia, India, Singapore, Ireland, UAE and so on…
More Posts About Power Screeds