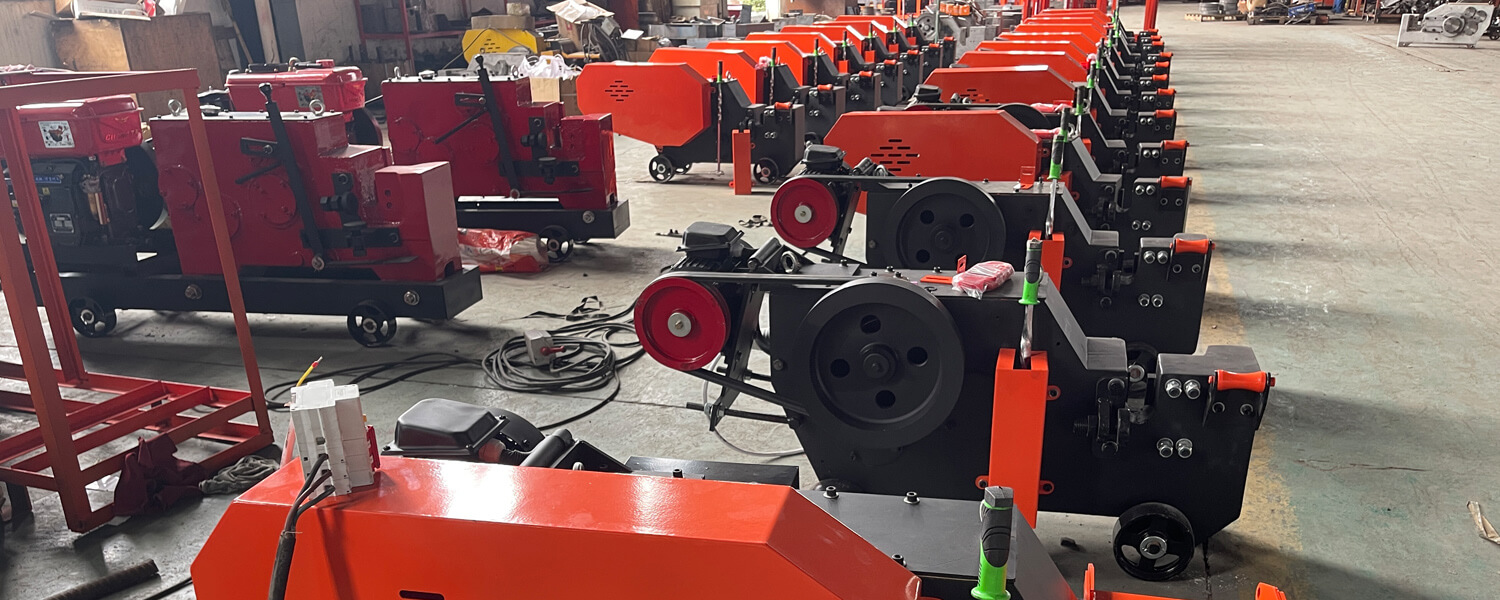 Steel Rod Cutters For Sale

$180-$3500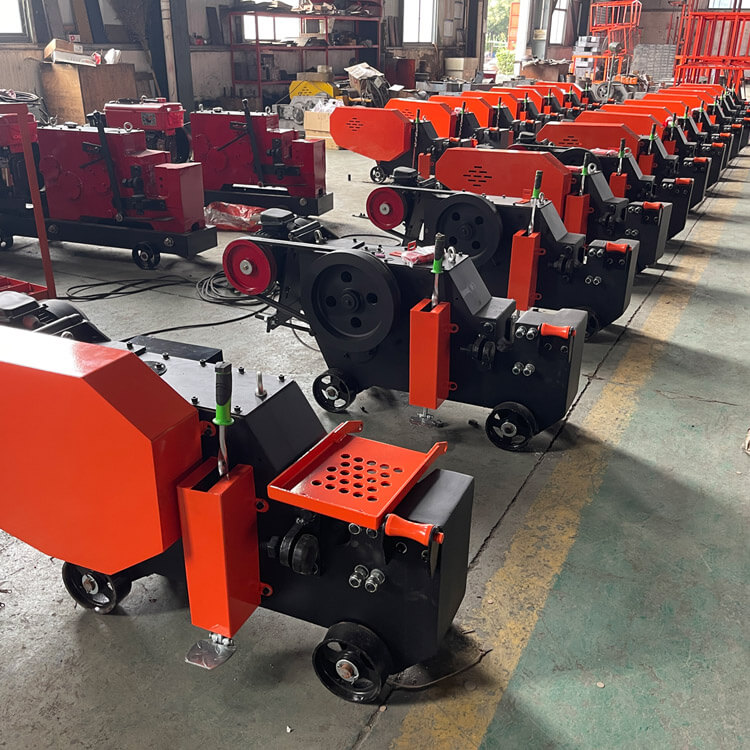 Steel Rod Cutters For Sale

$180-$3500
How to choose a rod cutter

In any construction project, rebar is one of the most important and most commonly used materials. In addition to its primary purpose of reinforcing concrete, it has many other uses as well.
Rebar is capable of reaching lengths of 60 feet or more when manufactured. It is necessary to use different lengths of steel for different structures.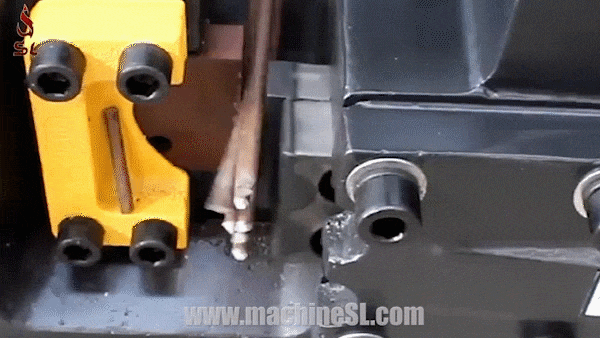 Attachment & accessories
all parts available
pillar
foot padel
etc..
Power Types:

Electric

Battery

and so on
Single phase

Three phase

Etc…
Worldwide Delivery:
Sri Lanka, Philippines, Barbados, Cebu, Davao, Korea, Nigeria, Malaysia, India so on…
More Posts About Rod Cutters
4 Brands Threaded Rod Cutter: Which One Is Better For You On construction sites, a threaded rod is used to secure pipe, conduit, ductwork, and other construction elements. [...]
6 Kinds Of Rod Cutter: Which Is Suitable For You In any construction project, rebar is one of the most important and most commonly used materials. In addition [...]