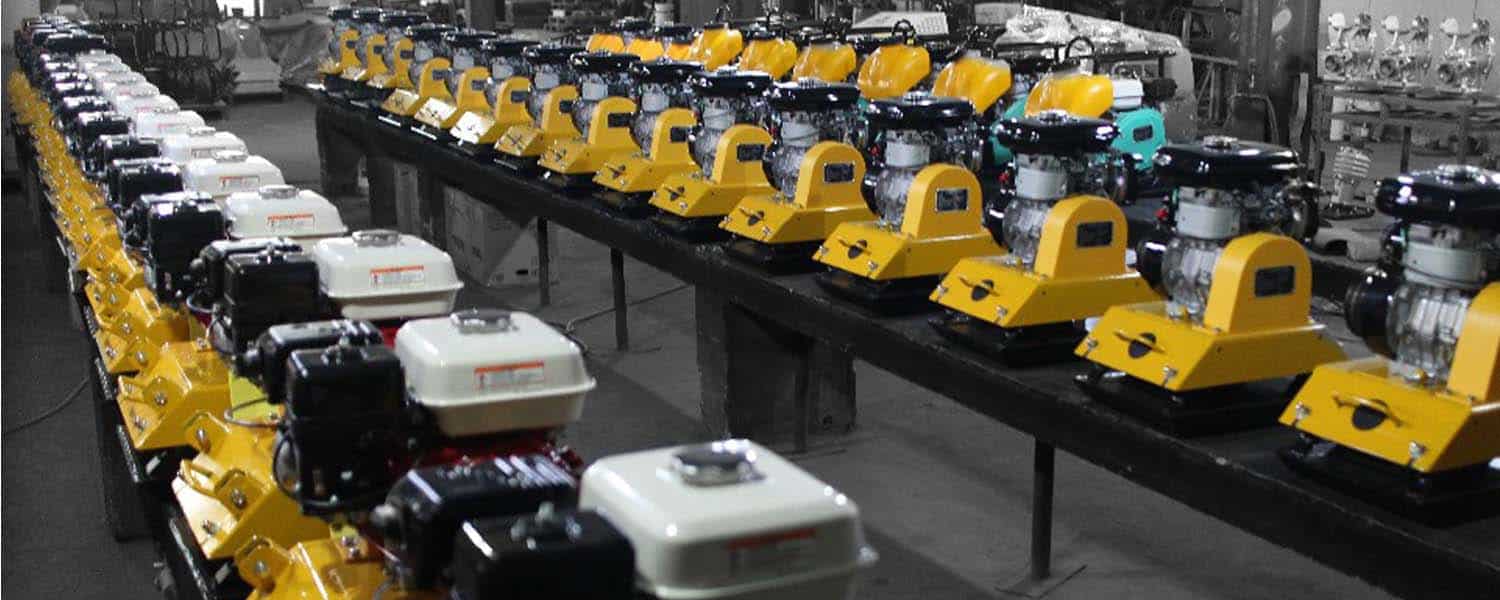 Plate Compactors For Sale

$150-$3000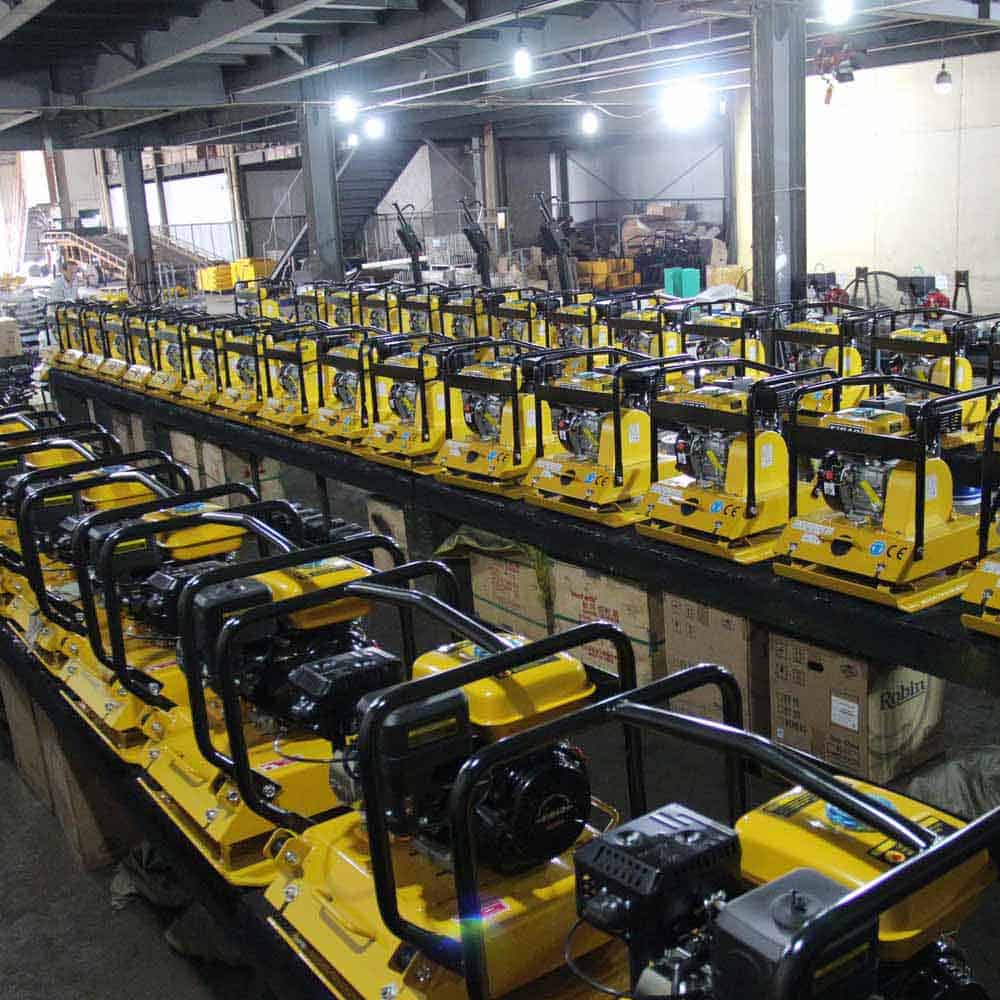 Plate Compactors For Sale

$150-$3000
What is plate compactor

In construction projects that require a stable subsurface, plate compactors are used to compact some types of soil and gravel. They are also known as plate tampers.
A plate compactor is available in a variety of shapes, sizes, and accessories, but the main features remain the same. The core of the machine is a heavy, flat plate that rests on the ground when it is not in use. A gasoline or diesel engine drives or vibrates the plate.
Plate Compactor Mechanism
Parts available:

Water tank

Rubber pad

Wheel kit

Rubber mounts

And so on..
4 Types:

Electric

Gasoline

Diesel

Battery
Honda:GX100/120/160

Robin

Loncin

Lifan

Briggs & Stratton

And so on…
Worldwide Delivery:
San Jose, Uae, Singapore, Winnipeg, Spokane, Saskatoon, San Antonio, Rochester, Richmond, Philippines, Portland, Malaysia, Mumbai, Bangalore, Hawaii, Dubai, Qatar, Namibia, Kuwait, Kenya, India, Toronto, Perth, Ontario and so on…
Be A Pioneer In The Plate Compactors Industry, Here's What You'll Need