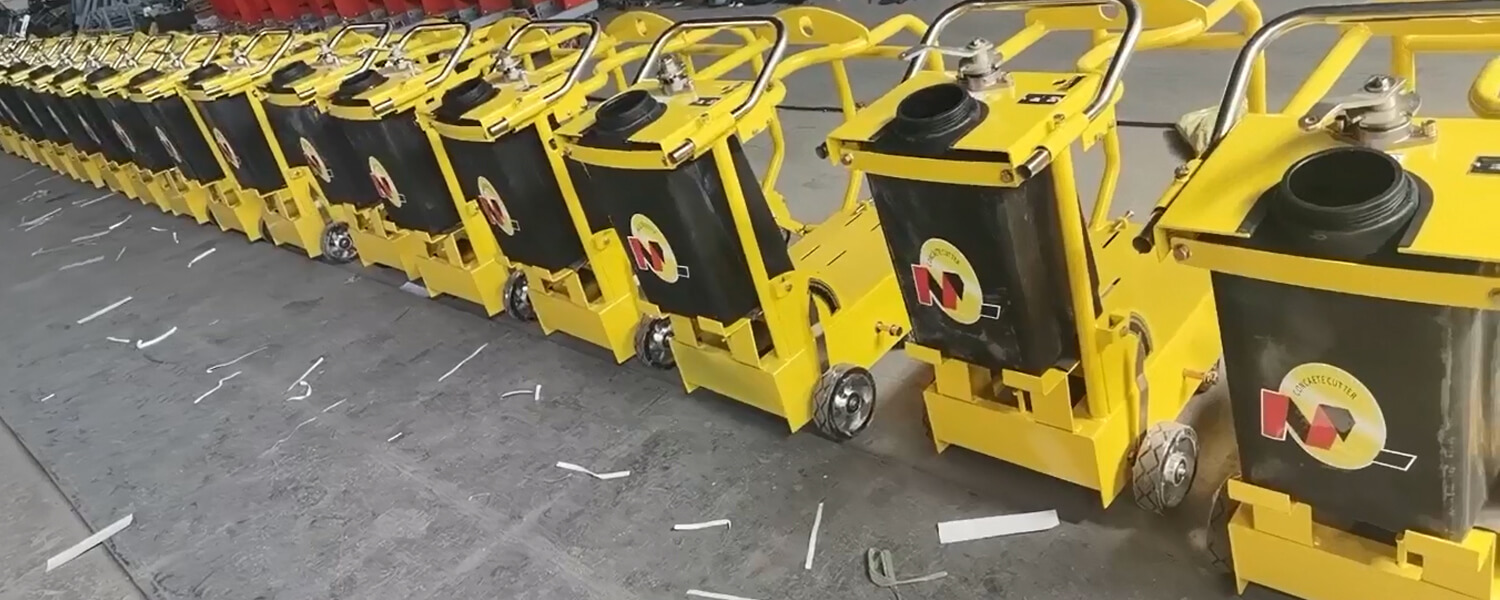 Road Saws For Sale

$150-$1800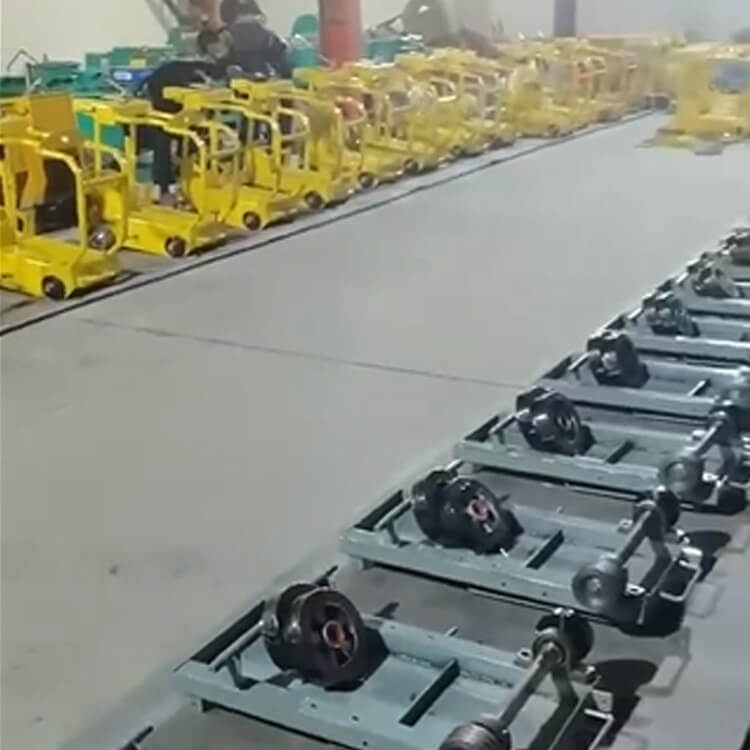 Road Saws For Sale

$150-$1800
What is road saw

Road saws (also known as concrete saws, cutting saws, slab saws, floor saws, or quick cuts) can be used for cutting concrete, brick, asphalt, tile, and other solid materials.
Small hand-held saws, chop-saws, and big walk-behind saws or other models are available, and they are powered by gasoline, hydraulic or pneumatic pressure, or electric motors.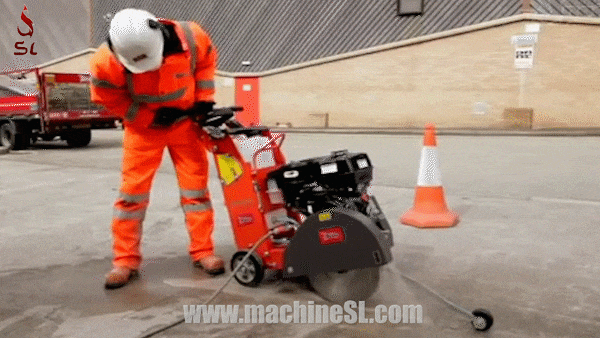 Parts attachment available:

wheels

trolley

tool

blade

bearing

And so on..
4 Types:

Electric

Gasoline

Diesel air cooled

Diesel water cooled
Honda

Robin

Lifan

Loncin

Diesel

And so on…
Worldwide Delivery:
Sydney, NZ, Brisbane, Adelaide, Milwaukee, Canada, Sri Lanka, ksa, Pakistan, Malaysia, India, Singapore and so on…
More Posts About Road Saw
How To Use Road Saw [Safety Tips, Blades, Health Protection, Machine Maintenance] In addition to being referred to as a road saw (or concrete saw, cut-off saw, slab [...]
Road Saw:How Does It Work,How To Use,Why To Use Concrete cutting is often required in rigid pavements. It is a laborious and tedious process and requires machine assistance [...]